Social
Media
Marketing Company in delhi
Seo Designs being Social Media Marketing Company in Delhi creates successful and creative social media strategies to boost your business and convert it into a reputed brand.
Why should you choose social media for your business?
Bridge the gap between your customers and your brand with Social Media Marketing Agency in Delhi. We create social media strategies for your targeted audience on different social media platforms like Facebook, Instagram, Snapchat &  LinkedIn.
SMM Strategy
Seo Designs creates innovative and trending SMM strategies that makes your brand stand apart from the competitors. We at Seo Designs-best social media marketing company design strategies to boost your brand awareness and sales.
Brand Identity
Creating a social media presence for your brand online is something that any business cannot afford to overlook in the era, where social media is the source of every piece of information from technology to fashion to stock market.
Creative Campaigns
Customized campaigns are created by best social media marketing company in Delhi with unique content and creatives that attracts the audiences, increases your sales and makes sure that your brand stands apart from your competitors.
Online Reputation
Reputation building is something every brand looks forwards to. Today, the business world works on reviews and ratings. We at best social media marketing company in Delhi create strategies to boost your online reputation and sales.
Reporting and Analysis
Social media is a vast space where the trends change in every few minutes. It is very important to report and analyze your social media frequently to analyze what is working for your brand and what is not from the social media strategies created for you.
24*7 Tracking
We at best social media marketing company in Delhi monitor every social media update for you & make sure that we create customized strategy for you. It helps us target the audience better and creating the next step for your SMM strategy.
Social media platforms

we create strategies for!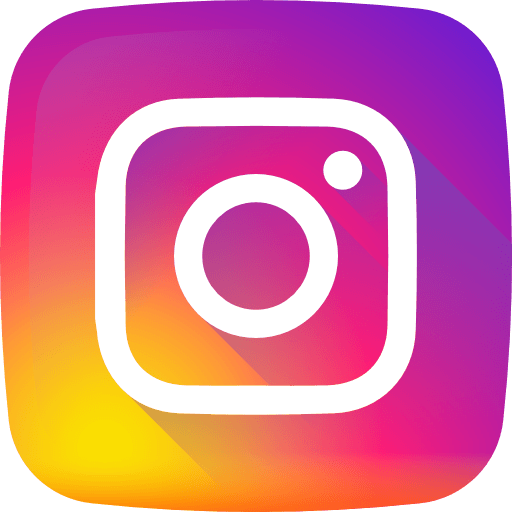 We create solutions for your social media Marketing needs with creative & unique ideas.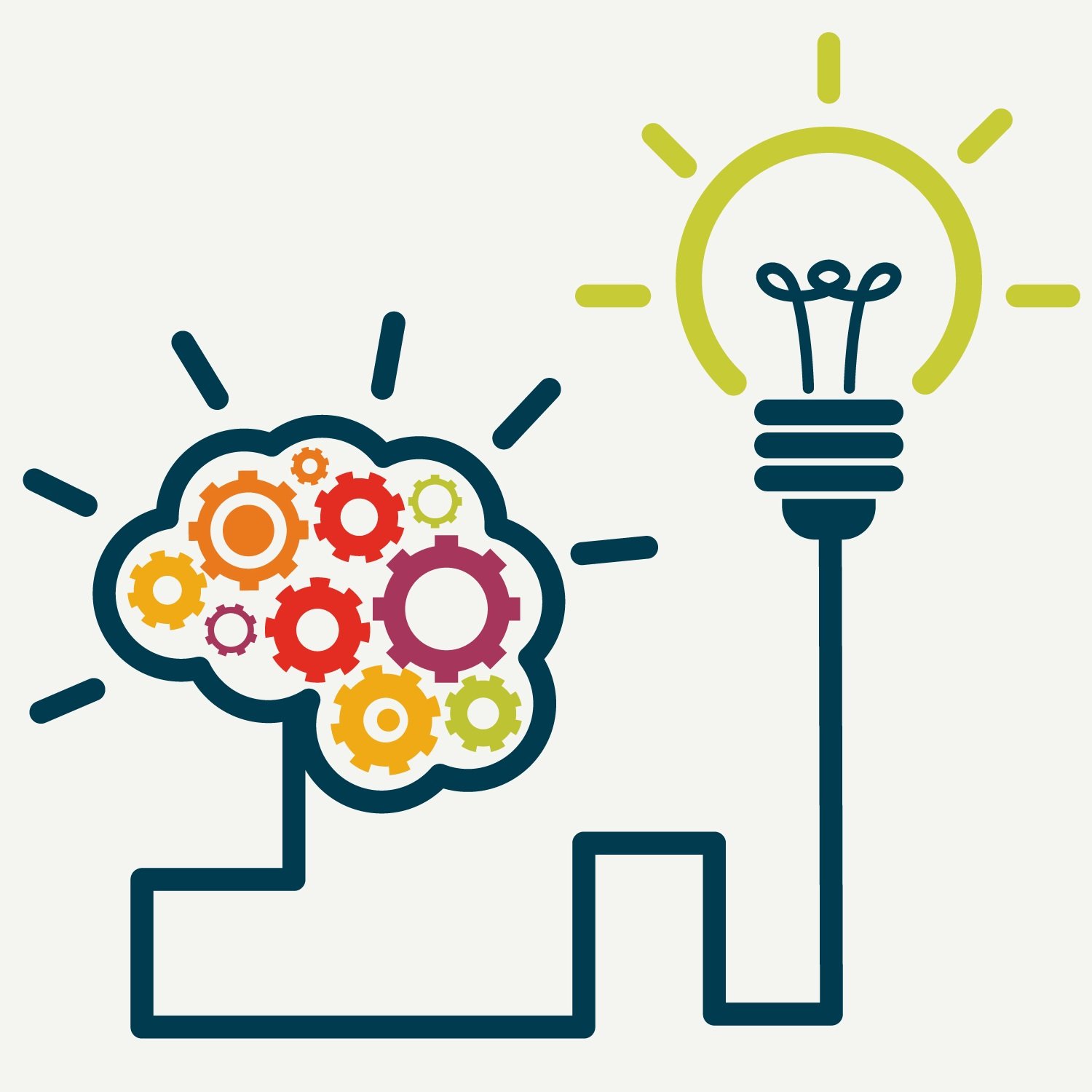 What makes Seo Designs Different?
Seo Designs, the best social media marketing services in Delhi, works with a team of young, creative, and qualified minds working together to create trending and engaging content that creates new opportunities for your brand. We focus on Social Media Creatives and make your audience reach you easily.
Here's what our clients say!
 If you are looking for the best social media agency in Delhi, I can say I have come across. Contacted team Seo Designs for immediate requirement of website designs & corporate presentation for my upcoming event. Really professional team with in-depth knowledge. Very prompt and responsive team & on-time delivery.
Seo Designs has proven to be my ultimate time saver, its on time project delivery has impressed me. I got Social Media Marketing done for my business & got impressive results.
Highly recommend their services.
Very Much impressed with the creativity n innovative design approach. Contacted them for website, logo signage and mobile apps. The team is damn capable to serve utmost satisfaction. Seo Designs is the best & affordable website designing company in Delhi.
Seo Designs is a best social media marketing company in Delhi with the vision to achieve the best. Their work ethics can be seen in there work. Seo Designs team has designed my website and provided search engine optimization services as well. I would love to work with them again.