CASE STUDY – SEVEN STAR PIZZERIA
Well said,
Life is not about finding yourself it's about finding
"THE BEST PIZZA"
We bring you a place where heart meets soul!
ABOUT SEVEN STAR PIZZERIA!
(IN THE CRUST, WE TRUST)
The basic motive of starting this food joint was to spread the love for food. A welcoming place where people get to experience authentic ITALIAN FOOD in the heart of Mernda.
The efficient and friendly staff, the casual and comfortable dining experience, quick deliveries and takeaway services makes the place even more likable. SEVEN STAR PIZZERIA celebrates food. It offers pizza, pasta, risottos, vegan foods and freshly made salads that are so flavorsome that it will be a delight to your taste buds. Fresh recipes daily with authentic Italian flavor. From traditional pizza to gourmet pizza, from salads and vegan food to delicious starter and flavorful mains. They bring you the very own mini Italy. Quality meals are offered at competitive prices that are feasible for everyone. So whether you are an Italian food fanatic or just a plain old foodie, get your taste buds ready because their mouth watering pizzas will fulfill you gluttony.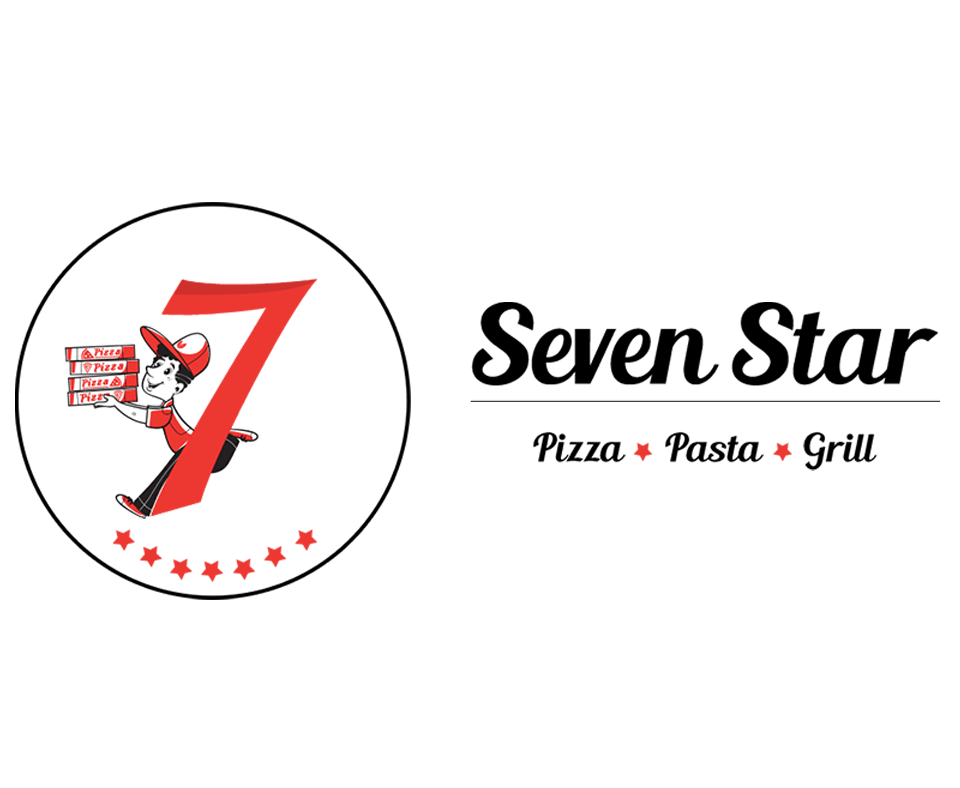 Our team at SEO DESIGNS was clear at creating a quirky and to the point digital menu covering all the dishes they served made. We made sure that the digital menu was eye-catching and completely show casted the essence of Seven Star restaurant. With dedication and before hand planning we wanted to make sure that our services speak for itself.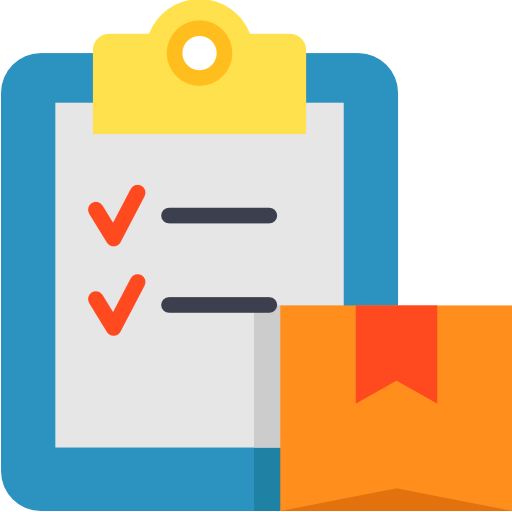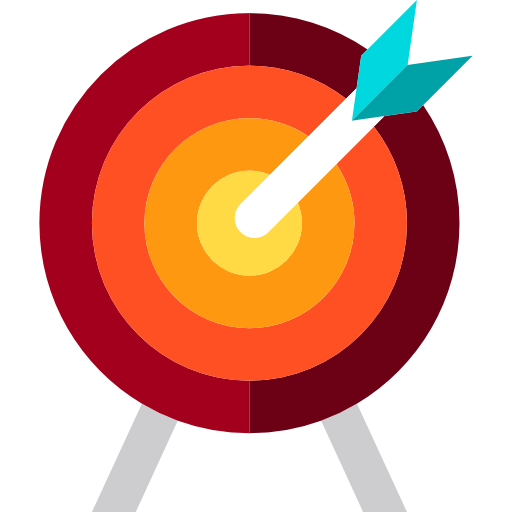 Content Ideas – We made a short and crisp content page describing all the services in a manner that customers find it attractive and their mouth waters just by reading about the food at 7 STAR PIZZERIA.
We proposed the idea of digital menu wherein we created multiple playlists displaying morning menu, lunch menu, dinner menu, happy hours menu, special events and many more. We made sure that their menu shows a more realistic expectations of what their food looks like, giving them the opportunity to draw customers in and make them hungry.
We, also displayed a video of their head chef making magic and shared some photos of happy customers enjoying their meal. We believe creativity flows with the desire to create best. So we basically aimed at bringing their menu to life.
The most important aspect of any strategy by SEO DESIGNS is setting objectives, target audience and deciding the promotion technique to promote the menu. Our team made sure that the menu should entertain customer and draw in any walking by person into the restaurant. Basically converting a walking by person into customer.
SEVEN STAR PIZZERIA is an upcoming Italian restaurant in Australia and our objective was to build such a remarkable and outstanding digital menu that helps the restaurant strengthen its roots in the heart of MERNDA.
Converting walking by people into customers through enticing graphics was our objective. Entertaining videos lists specials that would lure walking by people and just give 7 STAR PIZZERIA a chance to show cast how amazing their food is.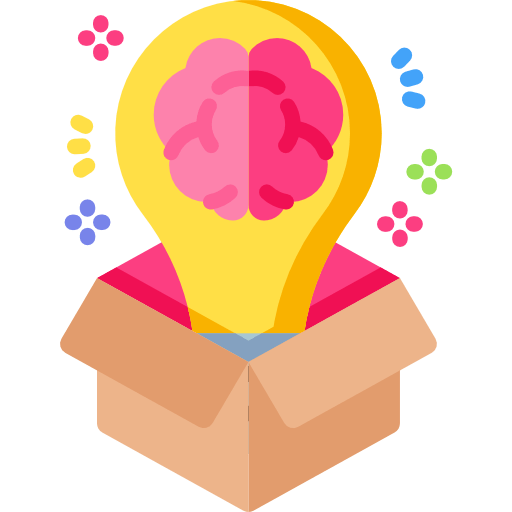 Time constraint was one of our major challenge. Our team was given 3 days within which we had to provide them content, digital menu and a teaser video without cutting down and compromising on quality.
Also 7 STAR was bluffed by an Australian Ad agency. They had to spend extra amount on their website. Being a startup they had to face losses even before opening up officially. So our challenge was to convince them about the benefits of digital menu over traditional menu.
Our battle was half won by word of mouth as 7 STAR contacted us through our own client VISION ROOTS.
Plus making the menu attractive enough to bring customers was one of the few.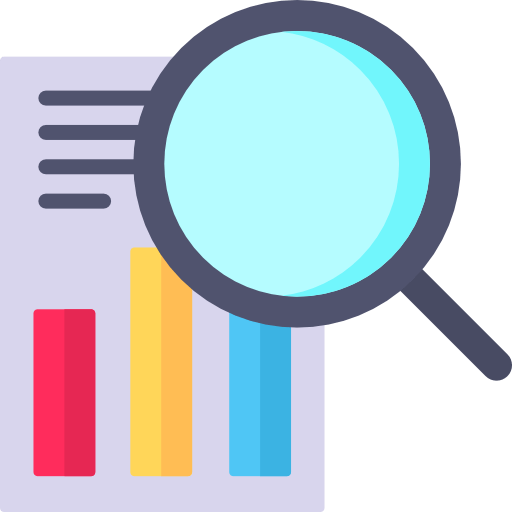 Content Writer team at Seo Designs managed to write a clear and descriptive content within 48 hours which was read and approved in 24hrs.
Digital menu by our graphic designer was time consuming as it involved a lot of typing and creative graphics. But we managed successfully to deliver it before time. Also we gave them a bonus teaser video which was cherry on the cake for them. Our team not only delivered the content and digital menu in time but also looked after the time difference.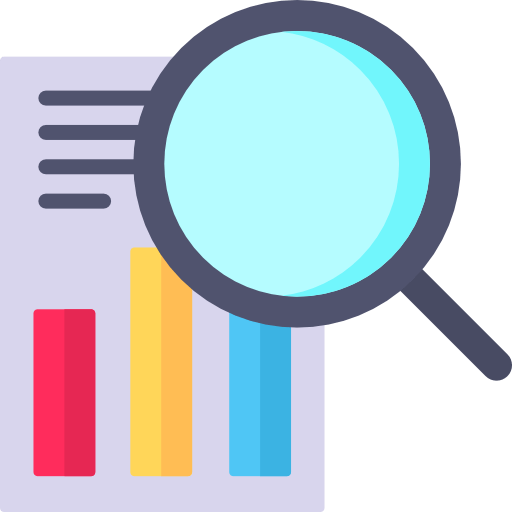 SERVICES DELIVERED ON TIME:
Any services or products loses its value if it is not delivered on the right time. Our team works with professionals that know the value of time and hence we were able to deliver everything to 7 STAR PIZZERIA.