Seo Designs provides expert photography services to our clients and give words and emotions into a photo. Professional photo shoot are the ideal grounds for image production across various platforms like catalogs, brochures, ads, websites, banners, flyers, leaflets, manuals, posters, product photoshoot, portfolio photoshoot, banners, etc. We take care in promoting your brand image in the best way possible, showcasing every single detail that highlights your vision and mission.
Photograph shoots for marketing, advancement, promotion, and other business reasons for existing are dealt with aptitude. We have worked for attire configuration organizations, mold architects, lavish inns, eateries and corporate.

Equipment
Offering the best product photo-shoot in Delhi, photography is our main strength. Modern equipments help us in achieving our goals.

Ambiance
Perfect studio ambiance and lights ensure that the creativity and imagination of the visualizing team are brought to life.

Editing
These photos from exclusive photo-shoots can easily be incorporated into all media with intense detailing and editing at our studio.

Social Update
We handle all your social media posts and website updates because images are the first thing that grabs the attention of the customers and entices them to further explore your website.

Target Audience
We look after everything in an image including quality, subject matter, color theme and saturation, as they should be in resonance with the target audience.

Techniques
We use techniques to showcase your product that attracts the customers to buy that product. As the quality of images creates a good impression in the mind of the customers.
Award Winning Websites
Photo-shoot for a website is another service that we offer. As the website is the main platform for sharing every detail with the customers, the website should be updated and it should be eye-catching. Website is the first impression that someone is going to have on your website. A good website with high-resolution images and subject in resonance to the images can contribute to more traffic on the website. Moreover, sharing more pictures along with the content can generate more social media shares and make you stand up against competitors.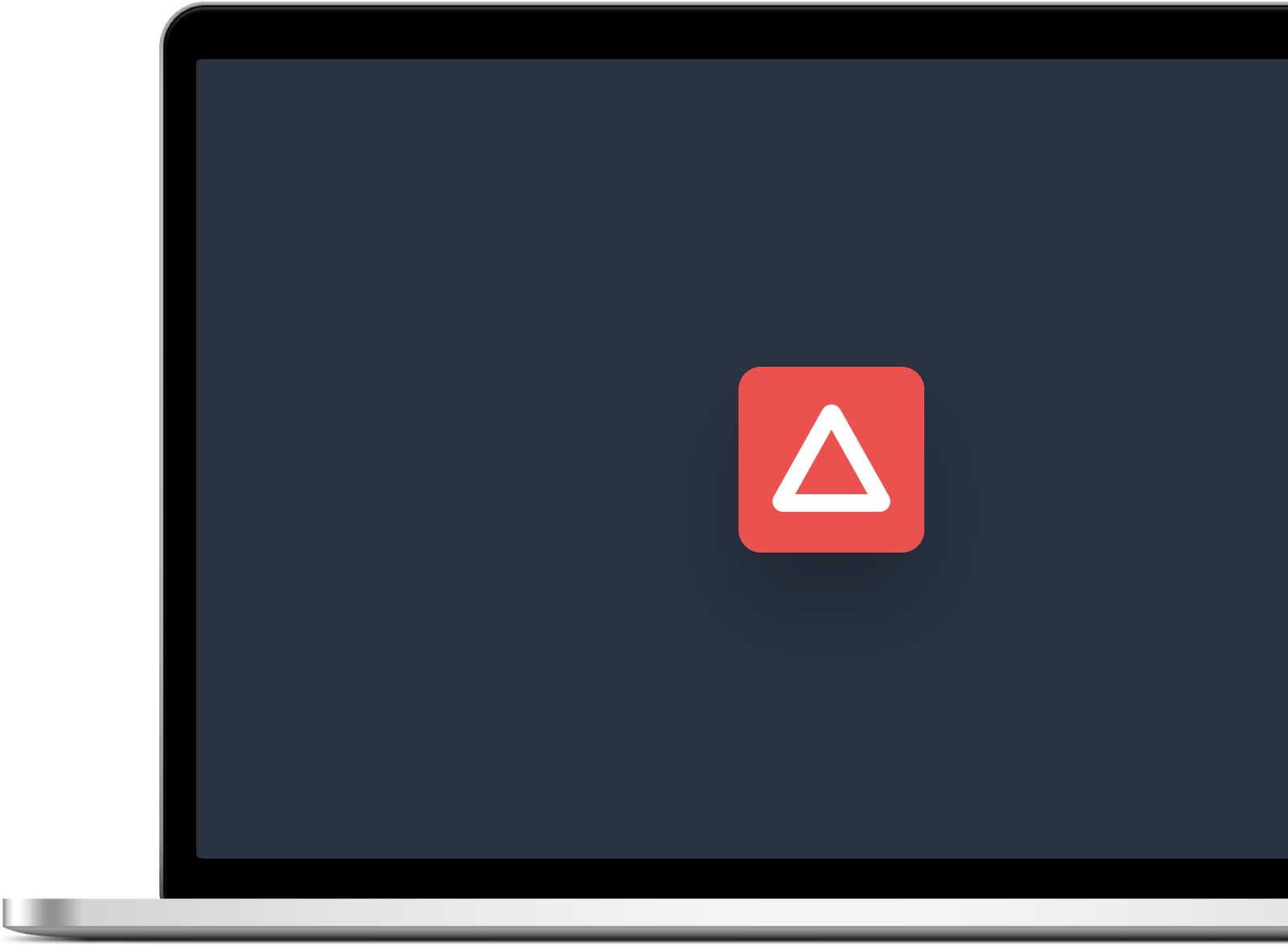 Our Photoshoot Strategy 
Our team works step by step. They first think of a concept for the photo shoot. Then choose the right location and timing. We also choose the right equipment required for the shoot. Our team has always proved their excellence in Fashion, Product, E-commerce, Interior, Food & Event Photography.
Our team has in depth knowledge of this field and put all their efforts to make better experience for customers by professional and realistic photos that boost SEO. To engage in this powerful media of communication, talk to us at and get inspired by our amazing ideas for your business development.
Our Corporate Photo Shoot 
Today's corporate world is similar with deals that depend on brand communication.

The professional photo shoot in Delhi

will reflect your brand philosophy and image perfectly. Photos can be the best form through which you can communicate your ideas and promote your brand effectively.

Stupendous photo-shoots can change the overall outlook of your product, brand and organisation

Product photo-shoot testifies the quality of the product and offers trust and transparency to the customers, as customers are very particular about the quality and value of the product
Being the best e-commerce photo-shoot in Delhi, we optimize the photo creation process. Our team comprises of adept members who look after small elements which when grouped together, makes a big impact.
Process for photo-shoot:
Our team works step by step.

They first think of a concept for the photo-shoot.

Then choose the right location and timing.

We also choose the right equipment required for the shoot.
Our team has always proved their excellence in Fashion, Product, E-commerce, Interior, food & Event Photography