CASE STUDY – SAMURAI DAIRY PRODUCTS
Samurai Dairy Products Private Limited (SDP) is a subsidiary company of "Showa Kako Corporation, Japan".
The ultimate parent Company of SDP is the "Ikaruga Milk Products, Japan". SDP started with the ideology matching with Japan that India should also become more and more healthier and less confined to health problems. With the desire of wanting Indians and its end users to have the best milk produced from their holy animal "Cow" from our farm, building a relationship and love from Japan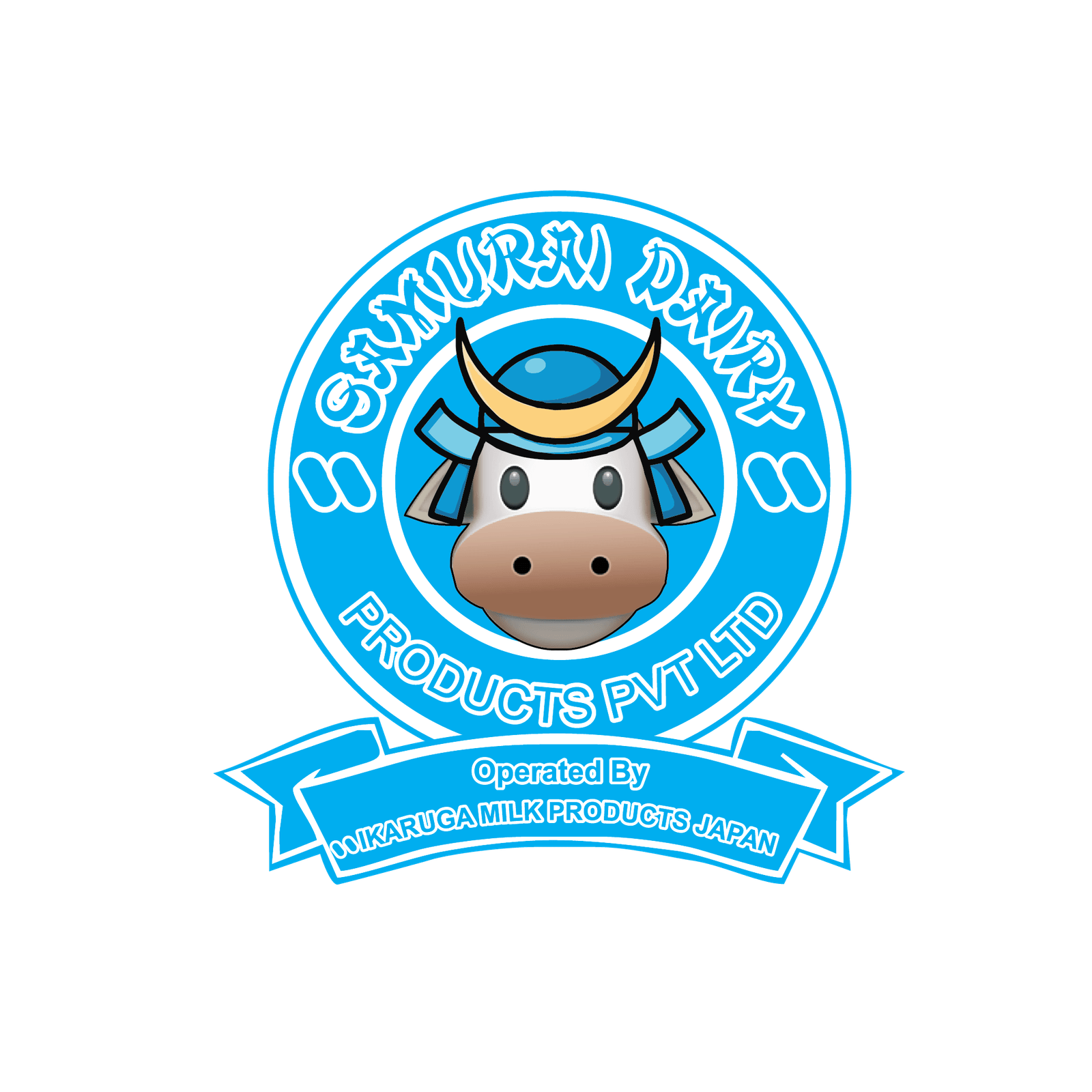 Social Media Strategy: A unique social media strategy focusing on increasing the social media presence of samurai dairy on social media platforms from the very beginning. Our aim was to make sure that samurai products and its products are visible online on Facebook, Instagram, and Website
Creatives: Our graphics designing team worked towards creating attractive and unique creatives for Samurai Dairy social media campaigns to make sure that apart of social media presence, their brand is displayed very accurately with quality content.
Content ideas – We created a short and invigorating content page representing all the services in such an eye-catching manner that the customer gets influenced with.
We created the website, launched the application and worked a lot on its social media. We kept in mind to spread this brand and its marketing at many more locations.
We have confidence in creativity and then in success.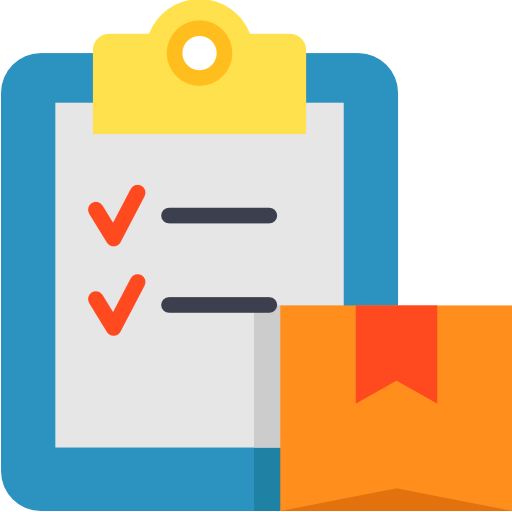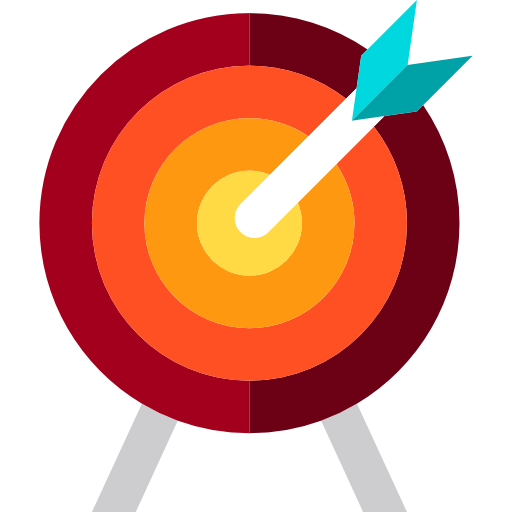 SAMURAI DAIRY is a subsidiary company with 101 years of experience in milk products and we aimed to create its ground extraordinarily at as many locations as we can and increase its sales with the help of our digital marketing company and its technology.
Through our commendable graphics, we created eye-catching social media so that audiences can see the benefits of this nutritious product.
Building Business Network: Social media groups help a brand build better business networks. Our team aimed at improving the business networks through online presence on the groups related to the niche and industry of Samurai Dairy
Being at the very beginning they had to face loss even before opening up officially. So our challenge was to convince the people of India about the benefits of the Farm's fresh and pasteurised milk.
The high price was one of the major challenges as it is available in bottles only that can keep its nutritious value. Our team was given the task to promote A1 quality milk with our digital strategies which was quite difficult. Limited delivery became another drawback with a rigid mindset of people.
Legal Campaigns: Our social media team followed and studied the rules stated by the government and created a strategy to comply with the same. Our team always respected the government policies & adjusted with the rules.
Complete Social Media Strategy: From different campaigns to techniques included in social media strategies Seo Designs created a 360° social media strategy focusing on various aspects like awareness, engagement & building networks.
Increasing Engagements: Our social media marketing team created campaigns that would bring about more engagements from audience online. We worked on campaigns like "Product of the week" and "Trial offers" which created engagements & purchases with likes, comments, and shares with effective "Call to Action".
We as the Best Digital Marketing Company in India focused on creating awareness and covering all the basic values of the milk they serve. We put our emphasis on the fact that the digital menu was noticeable and completely manifested the true essence of Samurai Dairy. With that unwavering thought and planning, we took steps forward.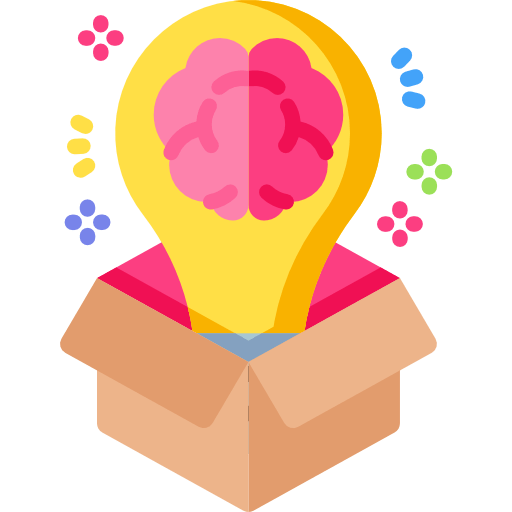 Complete Trust by Client: Samurai Dairy managers were highly appreciative of our services especially our campaigns for their social media, we are now trusted social media partners of Samurai Dairy.
Successful Social Media Campaigns: Our social media campaigns were not only effective but highly successful as Samurai Dairy has achieved 1000+ followers & increased their sales by 12 times.
Successful ORM: From handling fake and bad reviews to making sure that Samurai Dairy has the best reviews and recommendations by its clients, customers and network group, our team created and maintained a good online reputation for Samurai Dairy.