CASE STUDY – RAVE STUIDOS
Rave studios is a venture started with an aspiration by a creative thinkers and content writer, Shubh Dhingra & Sanyam to inspire the public with his creativity in form of music videos and OTT content. The studio was inaugurated in August 2020 and we joined hands with them on 1st Nov 2021.
They specialize in creating binge worthy OTT content and music videos for YouTube channel. They have produced a highly entertaining OTT series which has an IMDB rating of 9.4 and worked with decorated and famous artists like Krishnakumar Kunnath (KK), Anubhav Bassi, Jonita Gandhi and many more.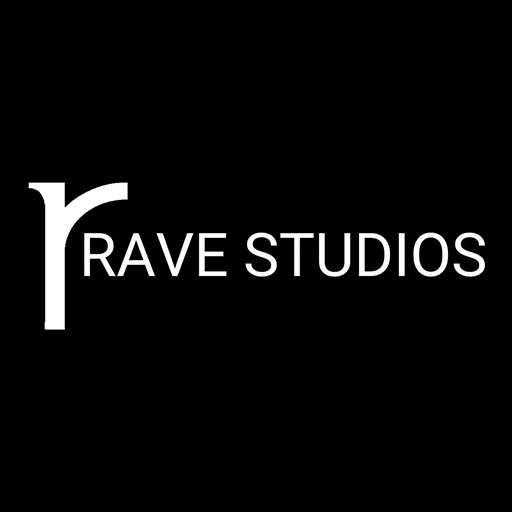 Advertisement Management– Our team at SEO designs worked dedicatedly towards promoting the studios over social media platform to increase the presence and audience size for their YouTube projects. We developed a specialized structured plan for their YouTube projects to increase the viewership and engagement.
Social Media Strategy- With an aim to grow the social presence of the studios and their creative content, our team designed a specified social media action plan which focused on growing their audience on platforms like Instagram, Facebook and YouTube.
YouTube Growth- One of the major point of action and focus was supporting the brand to start and grow their YouTube. They had amazing content and projects, however, the promotion and advertisement of their work was our motive and target.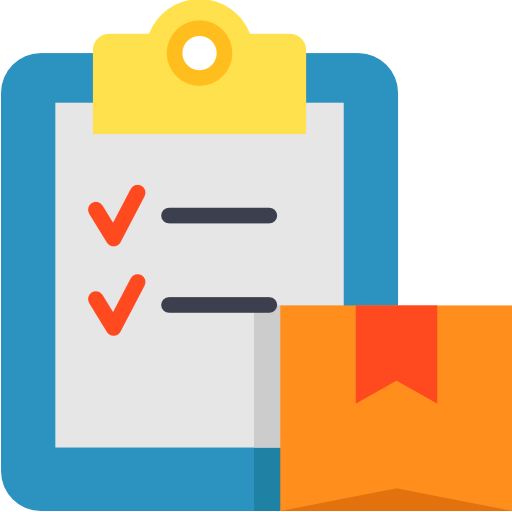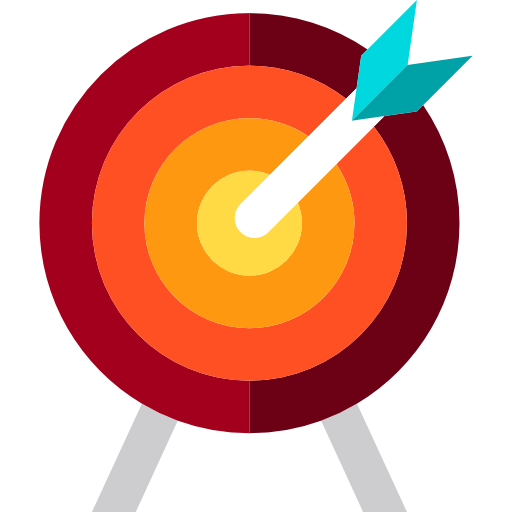 Marketing & Branding- One of the major objective in our action plan was doing smart branding and optimal marketing for the brand. We worked extensively on promoting their series on MX Player "Brawl- the battle within".

Revenue Growth- Next major motive was to make the business profitable and grow the numbers with respect to revenue of the company. Suggesting feasible business ideas and using their content to its maximum potential.

Viewership- This is a major drawback with many creators, they have the most engaging content however, they don't have the skills to market their content and increase the audience size. We took the initiative to increase the brand's audience size and viewership.
Limited Watch Hours- This was a major challenge which we faced as the content was amazing, the projects were engaging and the artists gave their full efforts, however, the watch hours or the engagement of the viewers was very less. We worked on increase the same for the brand.
Content Structure- In order to increase the audience size and viewership on their YouTube channel, we had to change the content structure and the action plan to drop the content on YouTube and engage the viewers.
Revenue Generation- Generating revenue is core aspect of any business and keeping this aspect in our heads, we pen down a fully strategized plan with a primary focus of revenue generation.
YouTube Growth Strategy- We focused on growing the subscribers, watch hours and engagement on YouTube channel. We came up with a specified content plan to increase the numbers in the above-mentioned fields.
Complete Social Media Strategy- We used "Google My Business" and managed their Instagram and Facebook with managing advertisement and their social media platforms. Our strategy was to optimize the marketing budget efficiently and advertise the content optimally.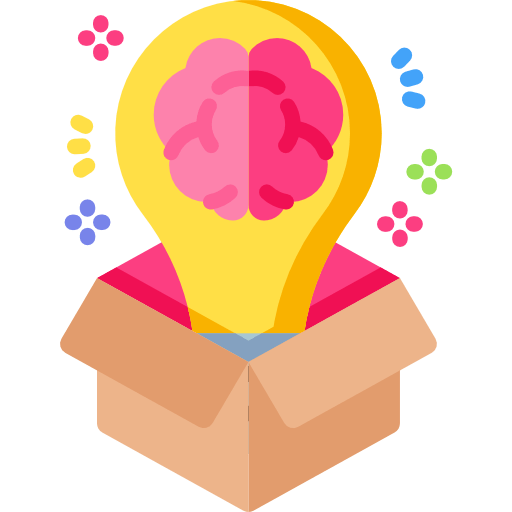 Audience Growth- We helped Rave studios to grow on YouTube from zero to 1.5k subscribers and assisting them with 4000 plus watch hours on their channel. With this came a bonus add on in form of organic like and comments.
Revenue Growth- SEO Designs helped the brand in starting their revenue growth journey, and the numbers speak for themselves,  a brand with zero revenue is now earning 1-2 lakhs per month on average and that too only by utilizing 15% of the marketing budget.
Future Road Map- After making their OTT content a hit with a rating on 9.4 on IMDB and setting up their YouTube journey, we are helping the brand set up their road map for future endeavors. A small glimpse of that is, they have started their editing and video shoot courses for new budding talents and helping them achieve their potential.