CASE STUDY – VIDEO ADVERTISEMENT
FOR REHABILITATION CENTRE 
About Mr. Raja Grover
(De-Addiction Specialist)
Mr. Raja Grover is a de-addiction specialist who has worked with many people suffering from severe addiction to alcohol and drugs. Mr. Raja has dedicated his life towards making sure that these people have a second chance towards life. He helps people suffering from addiction create a better life for themselves by helping them with their mental and physical health as well.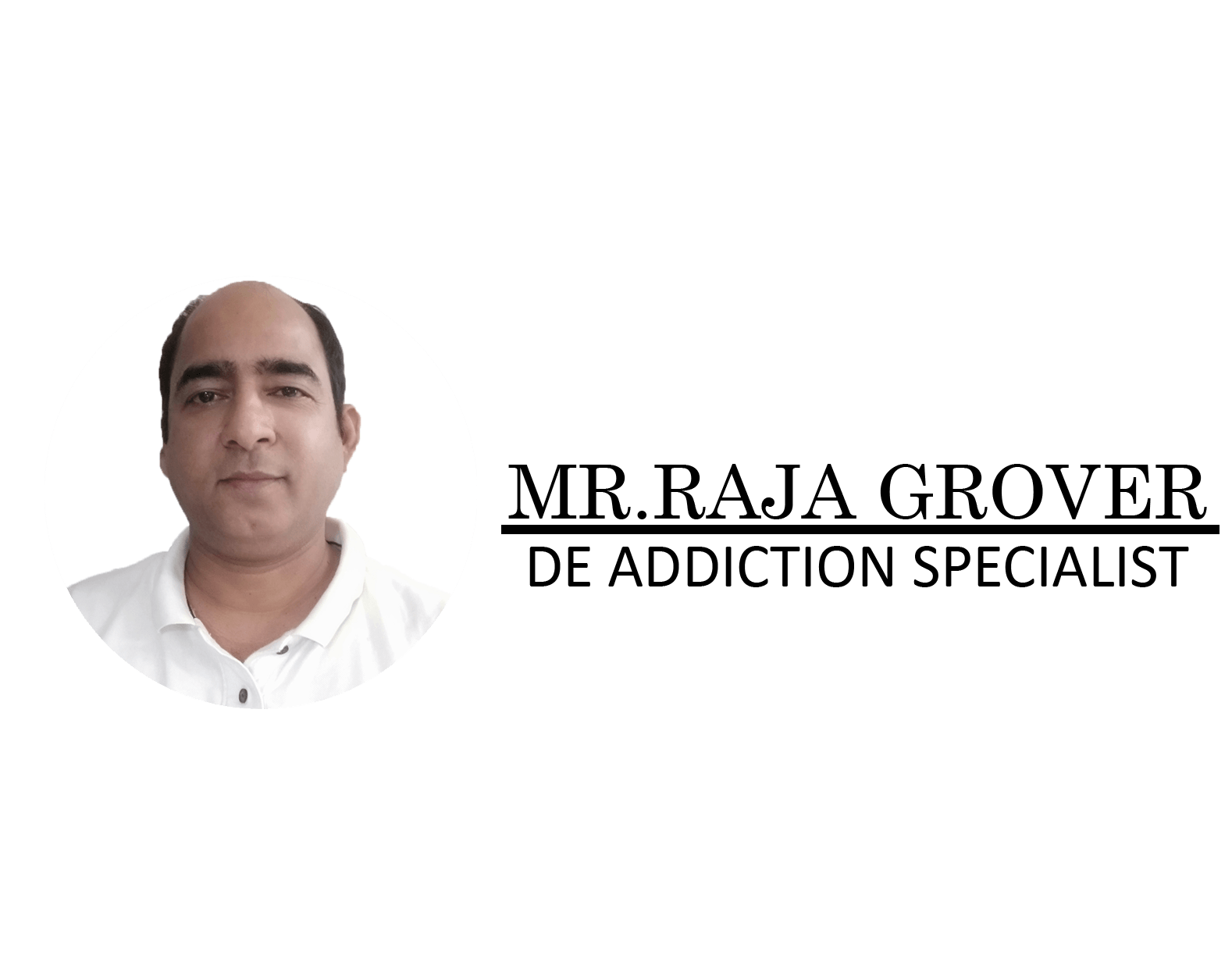 STRATEGY & PLANNING: Our team at Seo Designs was clear at creating a quality video that was eye capturing video and delivered a strong message. It was essential to be pro-active and plan ahead to deliver an outstanding service.
SOCIAL PLANNING: Planning a social media strategy is the key to successful promotions. The social media marketing team at Seo Designs created a customized strategy with effective techniques for the video.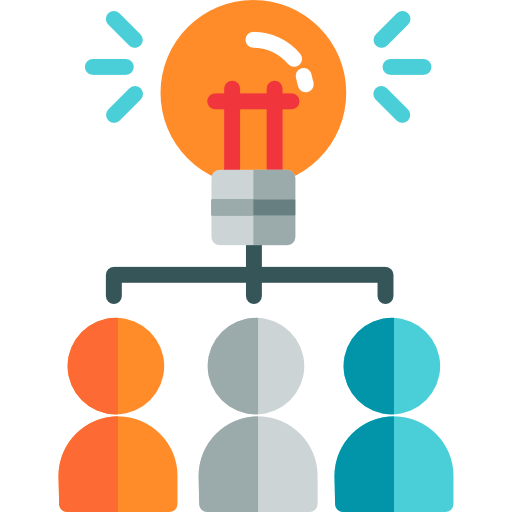 CONTENT IDEAS: Creativity flows with the desire to create the best. Seo Designs creative team works on an idea from its very creation to its execution, to capture the audience and make sure that it induces the action.
ADVOCATES: The most important aspect of any strategy by Seo Designs is setting objectives, target audience and deciding the promotional techniques to promote this video. Our team work on these before we start marketing a video.
INFLUENCER MARKETING: Social media team at Seo Designs promoted this video with the help of influencers who had an amazing set of audience which included our target audience in high numbers.
OUR MOTTO: Seo Designs motto was "Inspiring Actions" which we did achieve to a certain extent with a powerful, message-oriented video was the end result of making sure that our motto was being accomplished.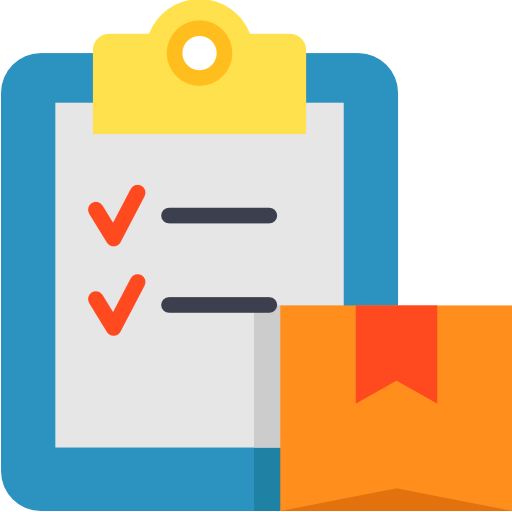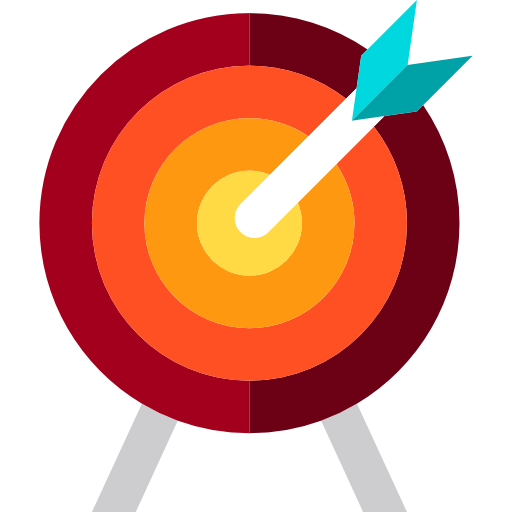 AWARENESS: Mr. Raja Grover is a de-addiction specialist who has worked in the field of recovering the lives of many from addiction; Seo Designs has to create a video that is highlighting the negative impact of Drugs and Alcohol.
BUILDING CLIENT BASE: The de-addiction services aims towards completely changing the lives of people and creating a client base for Mr. Raja was the aim of producing this video.
TIME LIMIT: Producing a video that conveys the message in the specific time duration of two minutes thirty seconds to three minutes is difficult to achieve as it is not a short film and not a 60-second advertisement but somewhere in between.
WITHOUT DIALOGUES: Dialogues are the medium through which any video works. To make sure that the video has the power to capture an audience without the dialogues was a challenge our team has to overcome from the beginning of this project.
STRATEGY: To overcome the challenge of time, every second of the video was planned by the creative team to achieve objectives decided and deliver a video conveying the message successfully.
STORYTELLING: Our team focused on storytelling approach for this particular advertisement. It creates curiosity & catches the attention of the audience without using a single dialogue. The talented casting, music, and editing made this video overcome the challenge of no dialogues.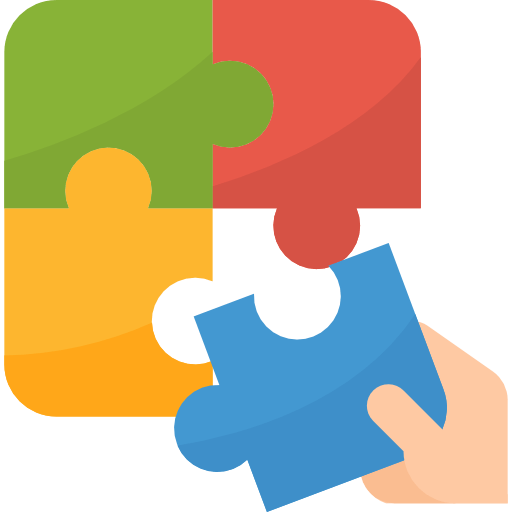 VIDEO PRODUCTION: With production aspect, Seo Designs maintained their standards of creating a video which inspires the viewers towards getting connected with our Client. Our strategy included detailed planning and execution at every stage.
360° INFLUENCER CAMPAIGN: A campaign focusing on influencer marketing was created to market the video to achieve the objectives in a time and cost-effective way. We tried to capture our target audience with trending and most popularly emerging technique.
WHATSAPP FACEBOOK & INSTAGRAM & YOUTUBE CAMPAIGNS: Campaigns were designed to derive higher views on video leading to the client base creation for our client with the successful use of call to action. Various platforms are targeted like Whatsapp Instagram, Youtube, and Instagram by social media marketing team of Seo Designs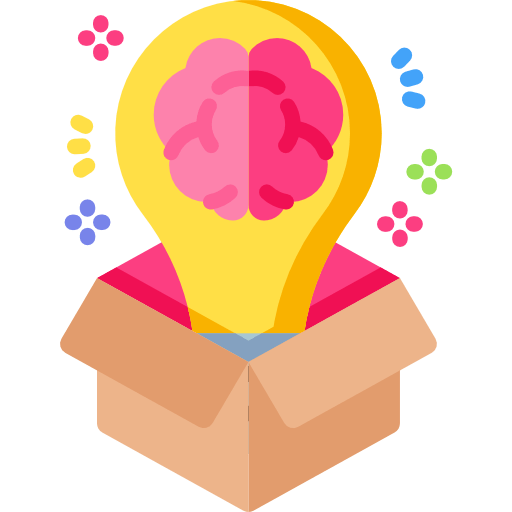 SERVICES DELIVERED ON TIME: Any services or product loses its value if it is not delivered on the right time. Our team works with professionals who know the importance of the same and hence we delivered our video on time to Mr. Grover.
SUCCESSFUL MARKETING: The marketing results for this video for Mr. Grover were exceptional, from creating buzz on social media with help of influencers to receive the appreciation of many viewers to many of them reaching out to our client; this video was truly a success.