Seo Designs, Software Development Company in Delhi
Looking for the cheap and best software to support the functioning of your MLM company? Well! Your search has come to an end. Seo Designs provides the Best Accounting Softwares in Delhi We are offering software solutions for businesses in various industries like agricultural, Pharma and IT. We provide easy software solutions for the smooth functioning of your business. The best part about Seo Design's Software is their performance, scalability and payout system along with a mobile-friendly design which also makes it stand apart from its competitors. We offer online or web-based Accounting Softwares Delhi to commerce, Mining, Forex trading, Crypto currency, and blockchain applications. We offer solutions for all the compensation plans and serve customers all over the world with multi-currency and multilingual options.
Best Quality MLM Tools
We at Seo Designs have developed easy to use software with our team of experienced software designers which are user friendly, effective and supports updated features providing smooth functioning.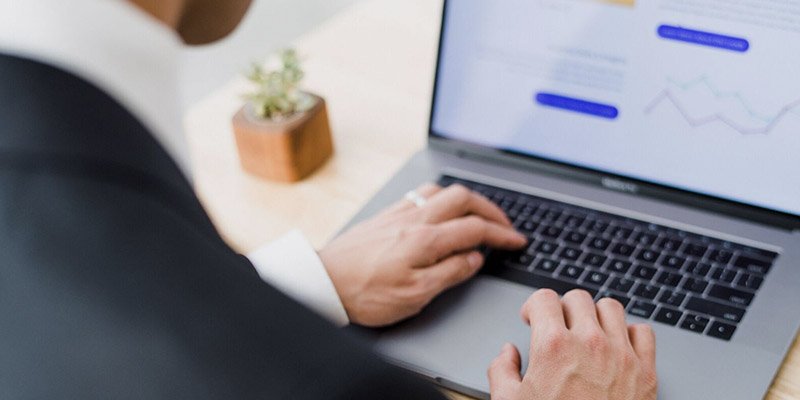 Affordable Solutions
Seo Designs creates software which are efficient along with Being the Best ERP software development company in Delhi we believe in providing our clients with best and cheap i.e. cost-effective software.
Safe & Secure
We build software which are completely reliable and secured with the latest and secured technologies. We use technologies like Django (Python), NodeJS and MySQL in our software development.
Research & Development
At Seo Designs we believe in being updated with the latest and updated technology and integrate them in our software to provide our clients software with quality experience which user-friendly.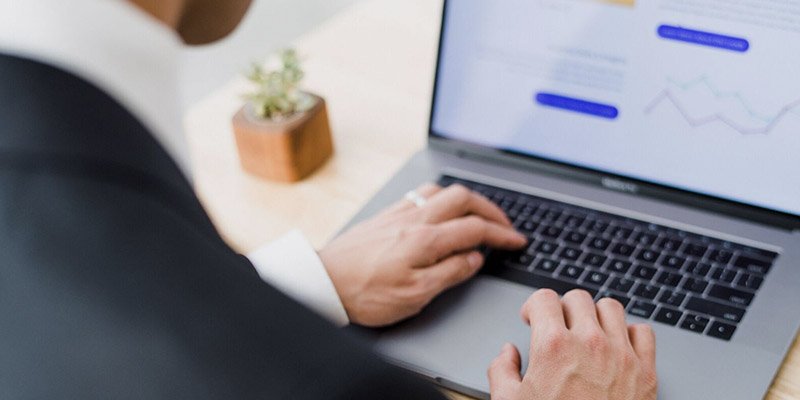 Assured Softwares
Seo Designs offers each of our clients complete assurance in all respects regarding the MLM software solutions. Our team of experts dedicate their efforts towards our clients assured success.
Mobile Friendly
The power of MLM softwares are now on mobiles as the major user base are mobile users who surf with their smart phones. We provide 100% mobile friendly Multi level marketing softwares to our clients.
Speed Plus 8.0
Speed Plus 8.0 is India's first GST ready business ERP software catering to resource planning services of FMCG dealers, retailers, wholesalers and manufacturers along with supermarkets, mobile shops, book shops, bakeries, grain market and pesticides.

5-Star (GST)
5 star software is an easy to operate GST Ready ERP Software focusing on supporting the function of Hotels and restaurants management, Table service, check in, check out, stock management, production, booking dashboard, stay view, police station report
Penny (GST)
Penny is a ERP software designed for the footwear showrooms and readymade garments store to help you manage the stock according to its various properties like size, color, article. It frees you from purchasing an separate barcode printer to print tags .
Bliss
Bliss is a church management software developed by the Best E.R.P. oftware Development Company in Delhi NCR that manages membership details, family relations, birthdays anniversaries, groups, needs and interests along with pledge management with integrated accounting functions.

Miracle – Pharma Software
Miracle is a ERP software especially made for Stock management, billing, expiry, breakage and accounts of Pharmaceutical Dealers, Wholesale distributors and Retail chemists

I – Genious
i-Genious is an software making the various tasks of schools and colleges easy to handle like Enquiry, Admission, Fee management, Accounts management, ID cards, time table, certificates, reminder letters, attendance, SMS, Birthdays, etc.  All of this is now available on a mobile app.

E – Lab
Organise your labs records and reports with the help of our most efficient accounting software in Delhi like biochemistry, widal test, serology, HB, TLC, DLC, complete blood tests. E-lab can be completely customized according with own tests and formulations.
Emerald 6.0
Emerald 6.0 is a GST ready E.R.P. Software for shuttering and scaffolding stores which caters to fast implementation and management of stock and accounts along with rental bills and financial accounting.
Red Apple
Red Apple 10.0 is E.R.P. accounts software for Sabzi Mandi Commission Agents with Stock Management, Accounts, Crates, Ugrahi Register Supplier / Customer Bills, Rate / Weight Adjustment for bulk stock handling.
Milky
Milky is one of its kind E.R.P. software made especially for Milk Diaries which collect FAT, SNF automatically from EKO milk analyzer machine. This app is multi-lingual and supports languages like Hindi, Gujrati, Punjabi, Tamil, etc.




Vision
Vision is a software for the non-banking finance companies to help them maintain customer and vehicle records with insurance/ permit reminders including automatic fine calculation on defaulters.

Bell
Bell is an great E.R.P. management software for Cold Stores with details like Stock Lot No./ Rack wise, record material inward/outward challans. It records details like shifting of stock from one rack to another to ensure the quick results. 

Milky Enterprise
Milky enterprise software for Milk Chilling Plants for resource management and accounts management that manages route wise milk collection from suppliers, generate bills, automatic commission Entry, FAT / SNF wise rate list integrated with accounts.